Contact Sun City West AZ Locksmith Store
Thank you for visiting us at Sun City West AZ Locksmith Store
Contact us today for a consultation on the type of locksmith services we provide. Our technicians will talk to you about our wide range of services and we're certain that our discussion with you will leave you more knowledgeable about what type of locksmith job you need.
Store Hours:
Monday – Sunday : 6:00 AM – 10:00 PM
We also provide 24 Hours Emergency Locksmith Service in Sun City West, AZ 85375
Sun City West AZ Locksmith Store
Phone: 623-243-8064
Email: SunCityWest@Arizona-Locksmith-Store.com
Address: Sun City West, AZ 85375
If you would like to receive more information about our company profile and a wide range of services that we provide, fill out the form below and our staff will contact you as quickly as possible.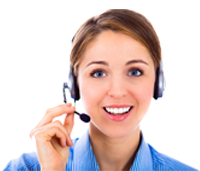 Contact us